Classes, Product Care & More
Classes, Product Care & More
From complete maintenance guides to immersive pool and spa classes and seminars, we're helping you expand your knowledge and save money on all things home entertainment essentials, so you can enjoy your favorite furnishings or splash investment for years to come.

Learn from the Pros
Our mission to help you experience life's best moments in the comfort of your home drives us forward. So, we offer a curated selection of in-person learning experiences and a growing collection of educational materials, each designed to deepen your understanding of outdoor-indoor living essentials, pools, spas, and hot tub care and maintenance. Come and see what we're doing at Watson's to make all the fun, rest, and relaxation accessible to everyone.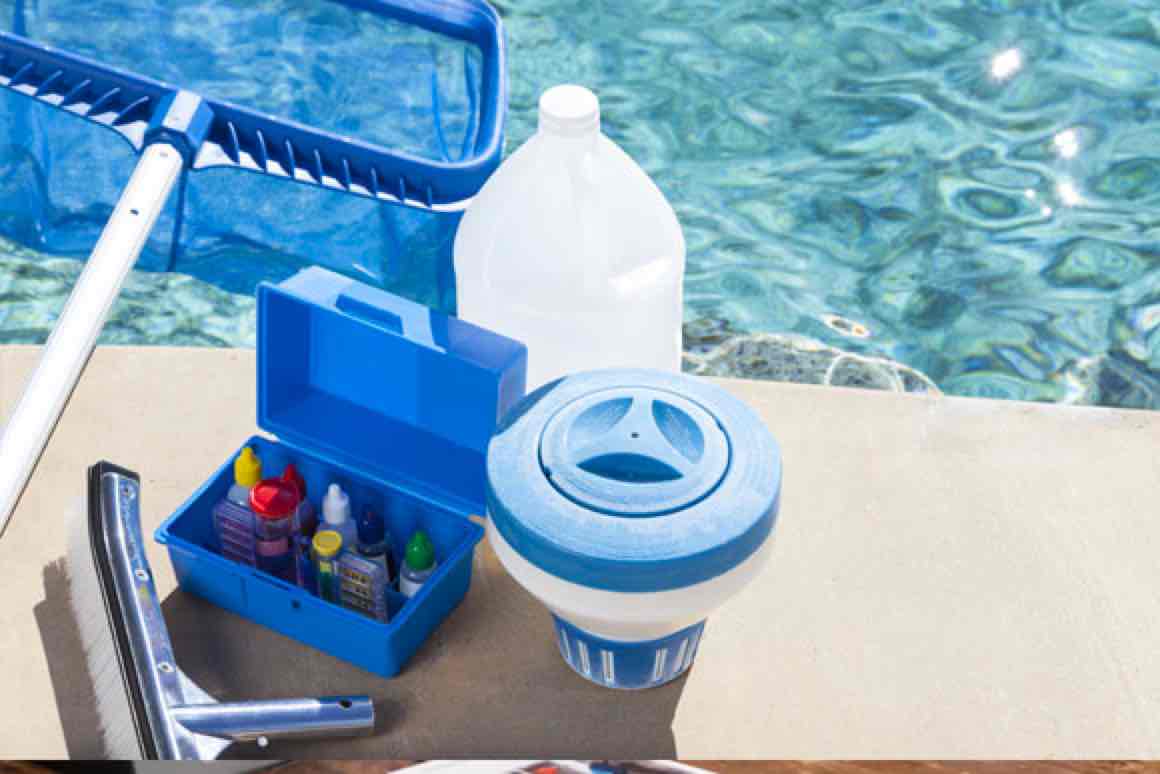 To keep your swimmers safe and your pool's water sparkling clean, a few basic steps are required. Find tips and details on how to care for your pool year-round.
Learn More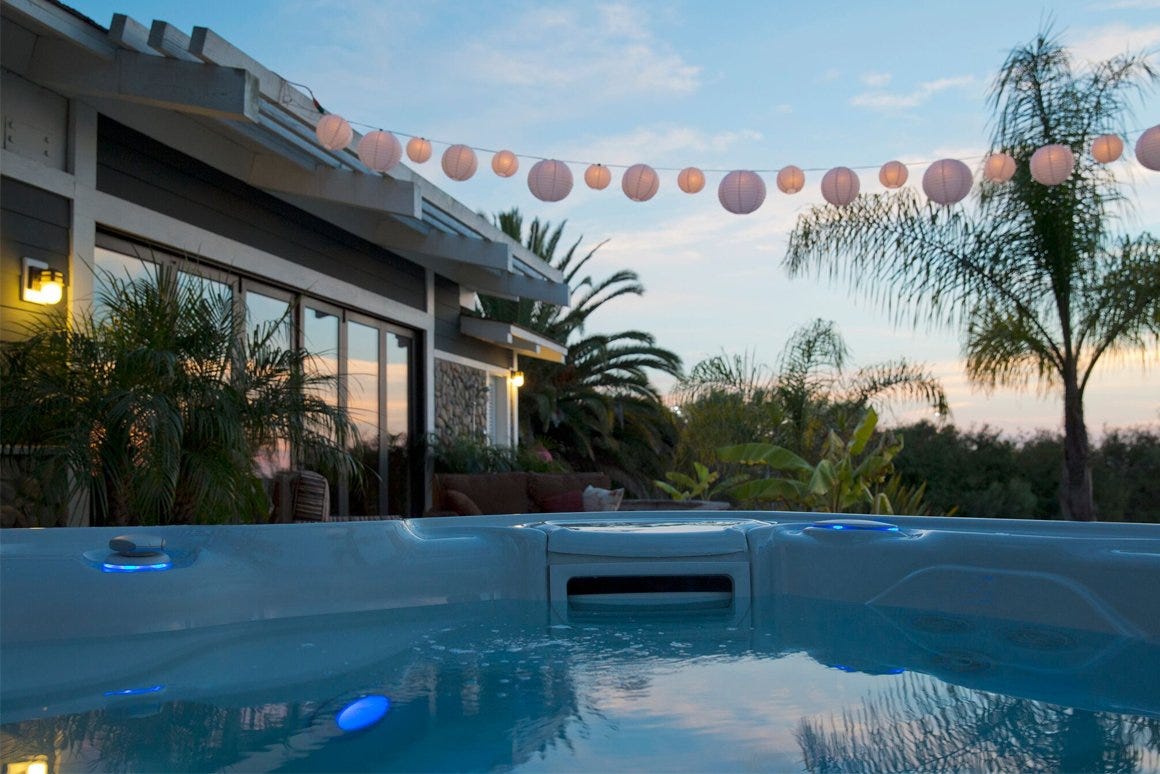 Here you'll find all the information you and your guests need to soak to your heart's delight.
Learn More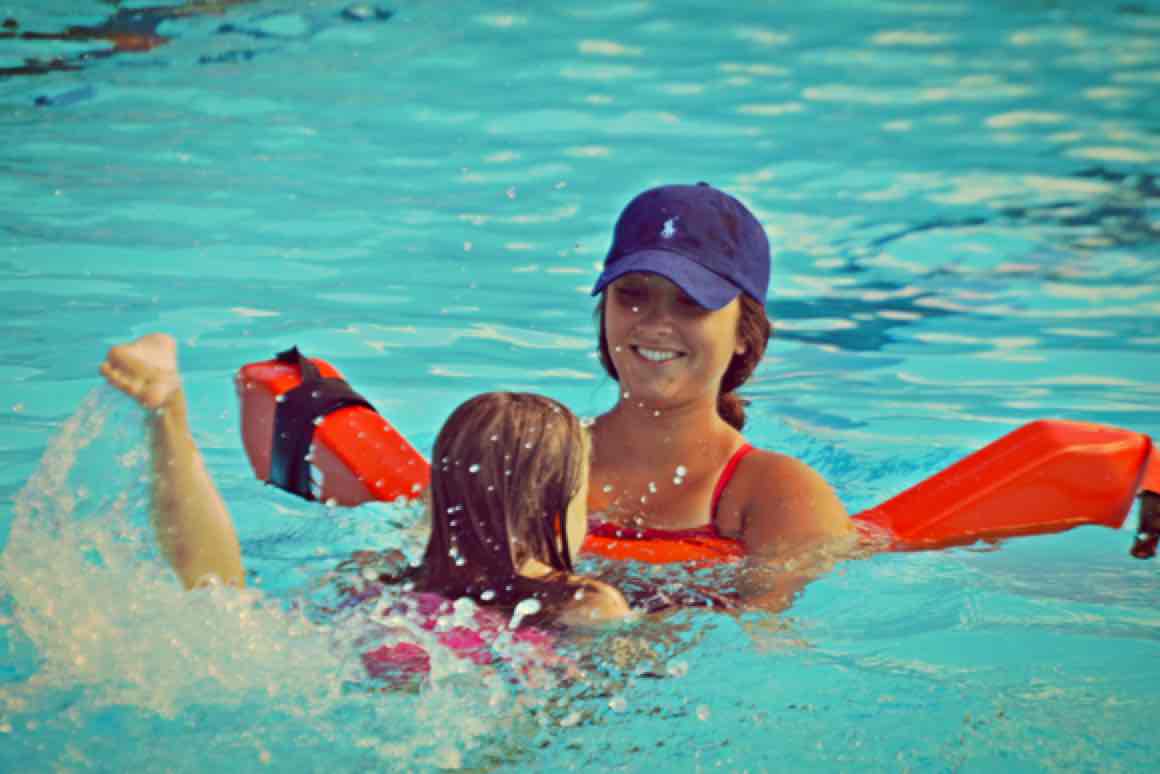 Learn with us as we take a deep dive into pool water chemistry, seasonal to-do's, and more maintenance basics at our in-person Pool Classes.
View Schedule
Huge discounts, exciting prizes, insider tips — our annual Pool School has it all! Join us at the nation's largest pool chemical and accessory sale.
Learn More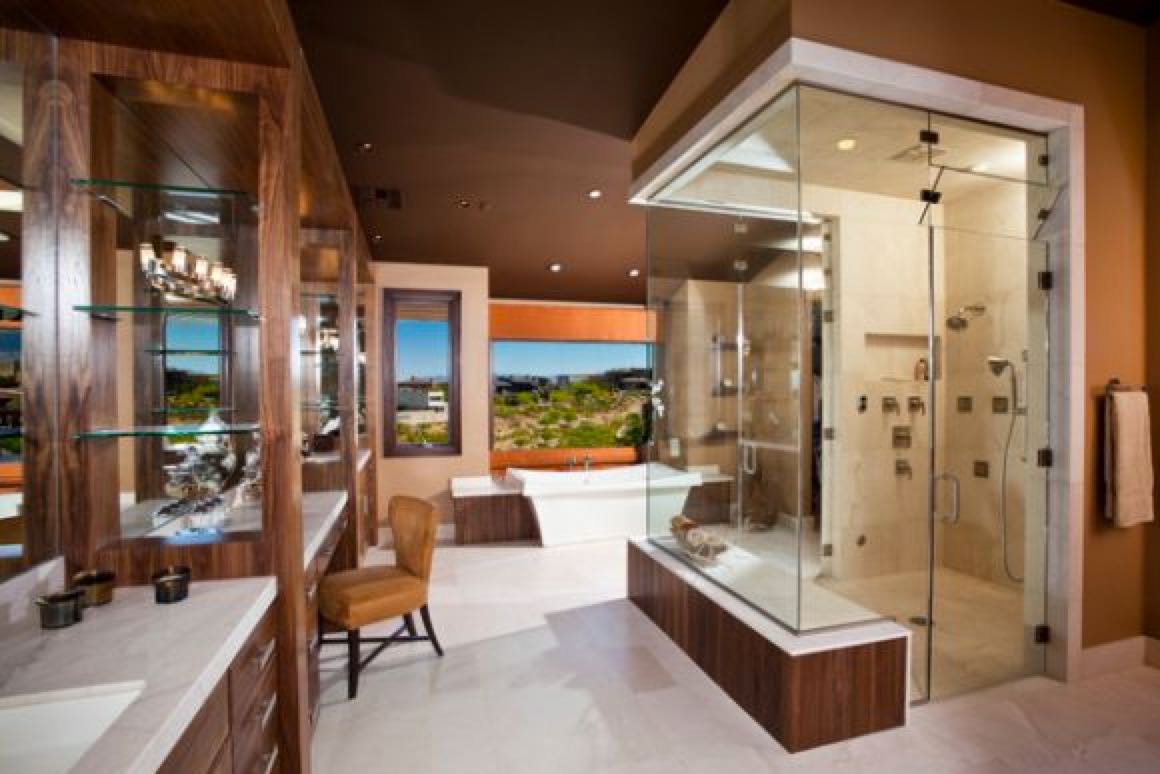 From accessory care to spa safety, join one of our immersive spa classes, and you'll be soaking in the rest and relaxation in no time.
View Schedule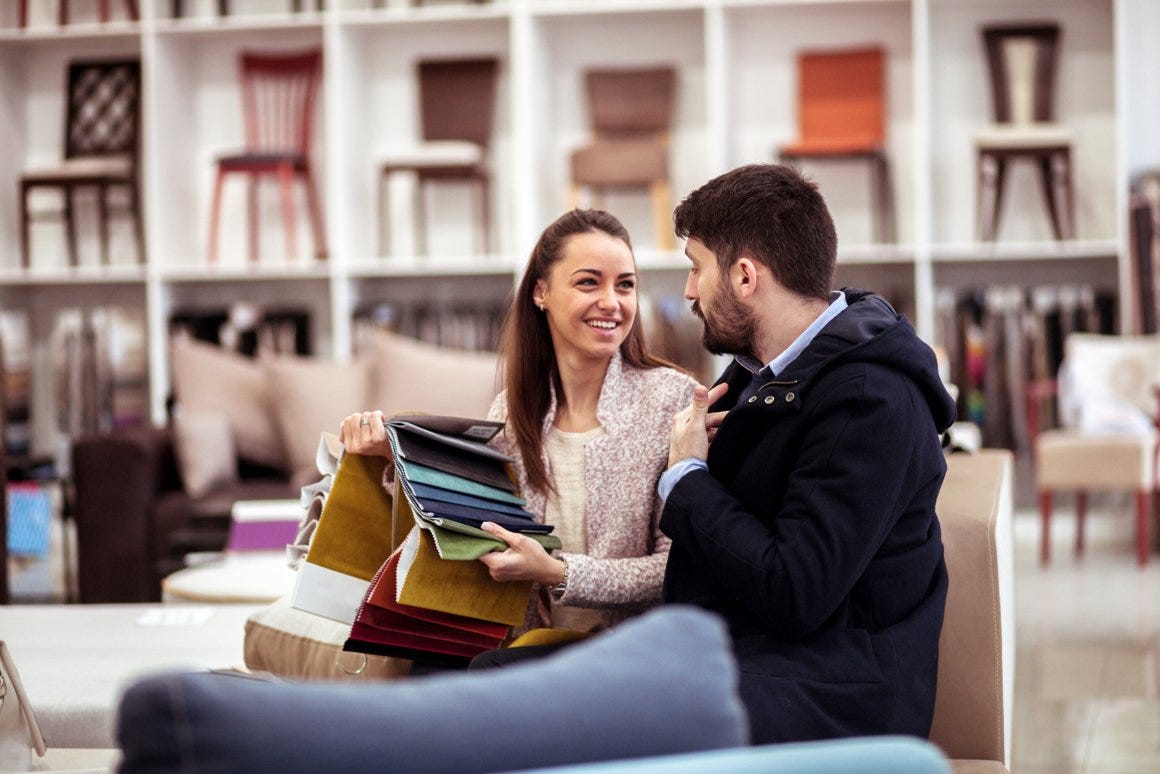 Building your dream home is an exciting process, but there can be a lot consider. That's why we're here to make your experience go as smoothly as possible. Browse our collection of buying guides for indoor and outdoor home furniture, pools, and spas.
Learn More