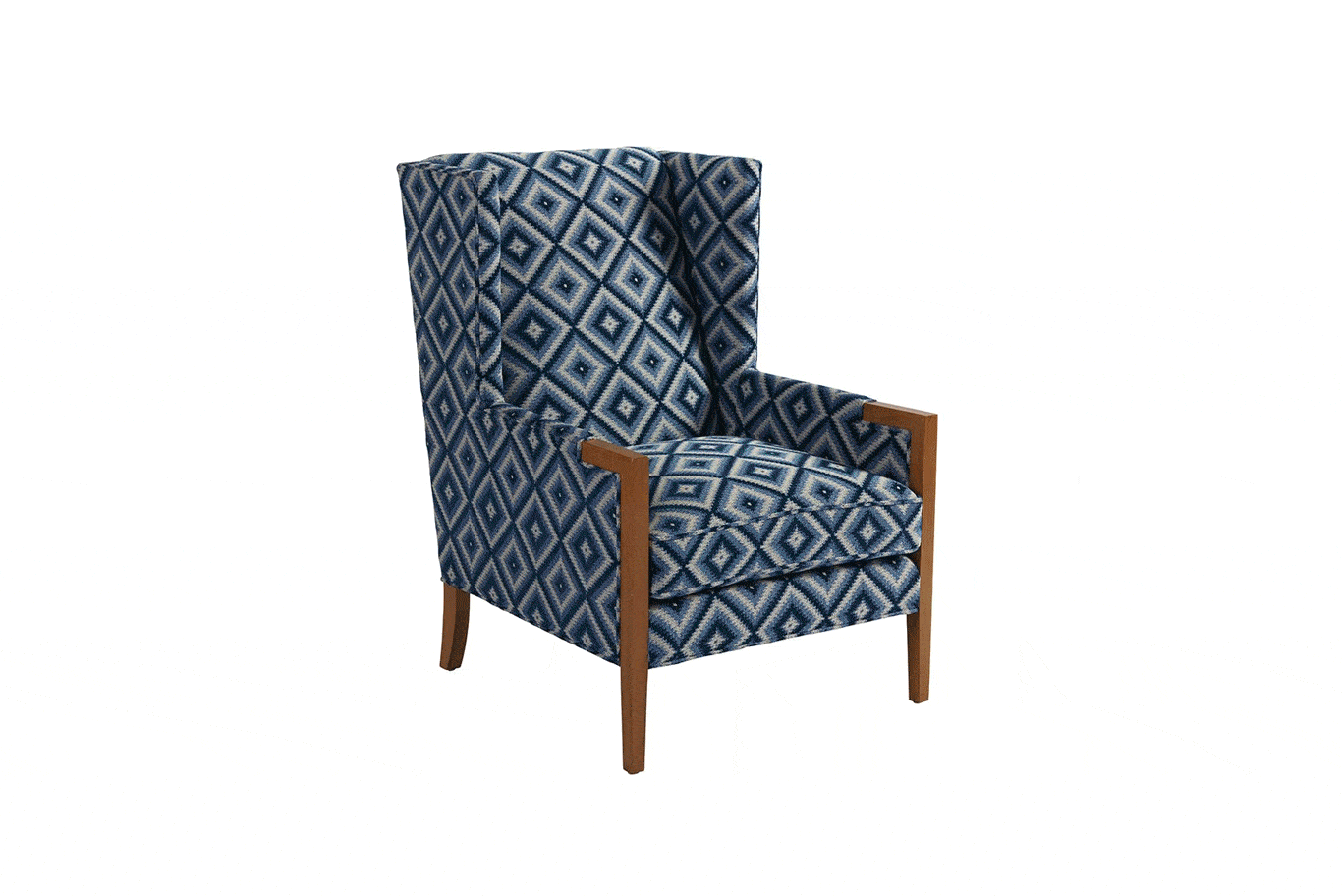 Choose Your Frame
If you choose to fully customize your furniture, you will start by choosing your frame(s).
That means selecting from love seats, sofas, chaises, swivel chairs, ottomans and more.
Want to add a chaise on the right side of the sofa? Done.
Add additional seating into that sectional? Let us help you.
Shop Customizable Furniture
Choose Your Fabric & Finish
Our manufacturing partners carry dozens — if not hundreds — of fabric or leather options.
Have a particular color, shade or pattern in mind? Our designers can help.
Put the finishing touches by choosing your finish, your foot style and even your nailhead, if your preferred manufacturer allows.
Schedule a Design Consultation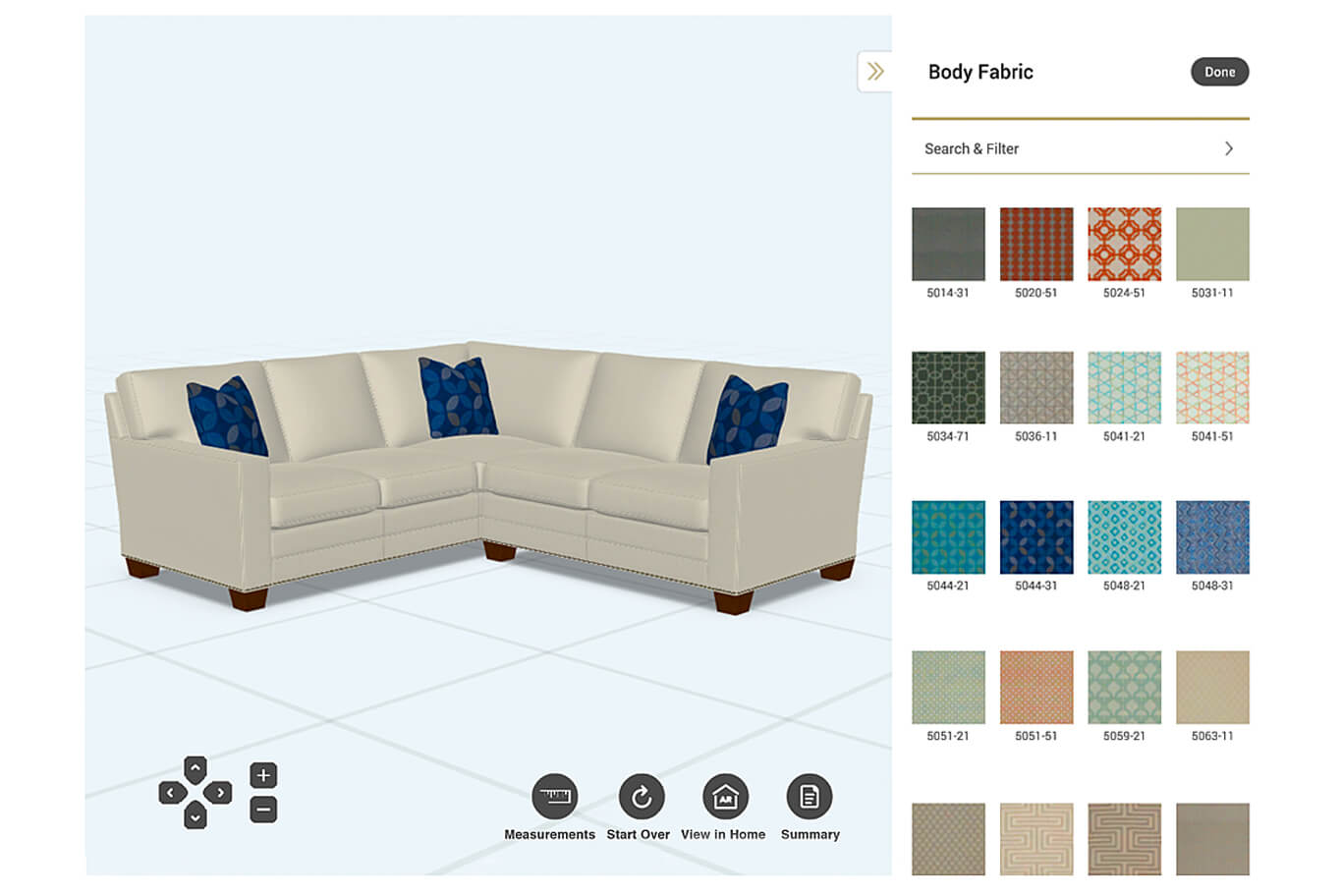 Design Your Furniture Now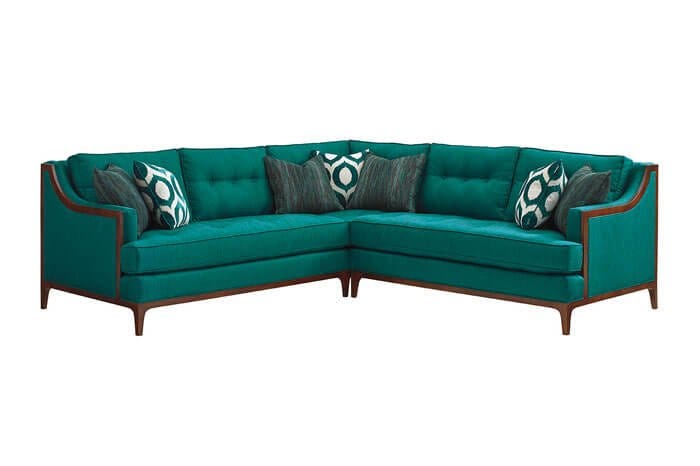 Lexington Home Brands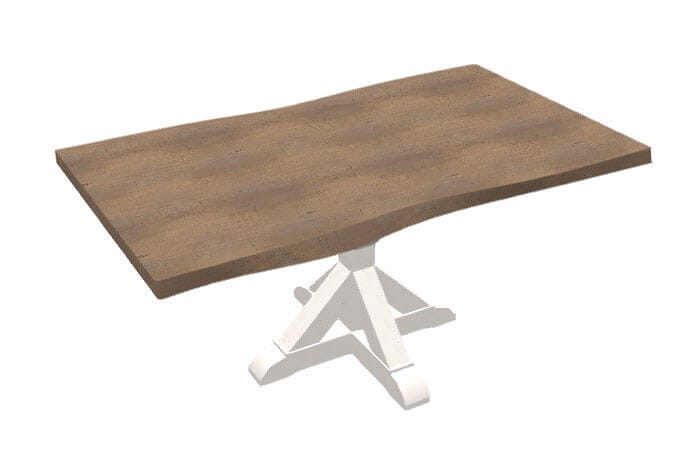 Bermex Dining Room Furniture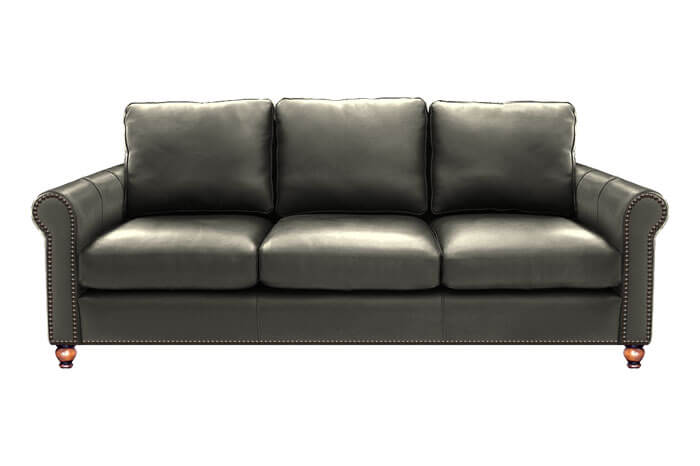 Hyde Park Collection