Search Tips
Double check your spelling.
Try using single words.
Try searching for an item that is less specific.
You can always narrow your search results later
Order history information is accurate as of the time it was placed. If subsequent changes have been made to your order they may not be reflected here. Please contact us if you have questions.
Our Stores
Watson's began 50 years ago as one small store in Cincinnati. With your tremendous support, we have grown to 9 superstores and 13 accessory stores across the Midwest.
Each superstore features indoor furniture, outdoor furniture, home entertainment, pools and spas all under the same roof. Our accessory stores are perfect for your pool or spa chemicals and other water-related needs.

Welcome
More than 10,000 products are now available on our brand-new website. We're continuing to grow, with more products and images being added every day.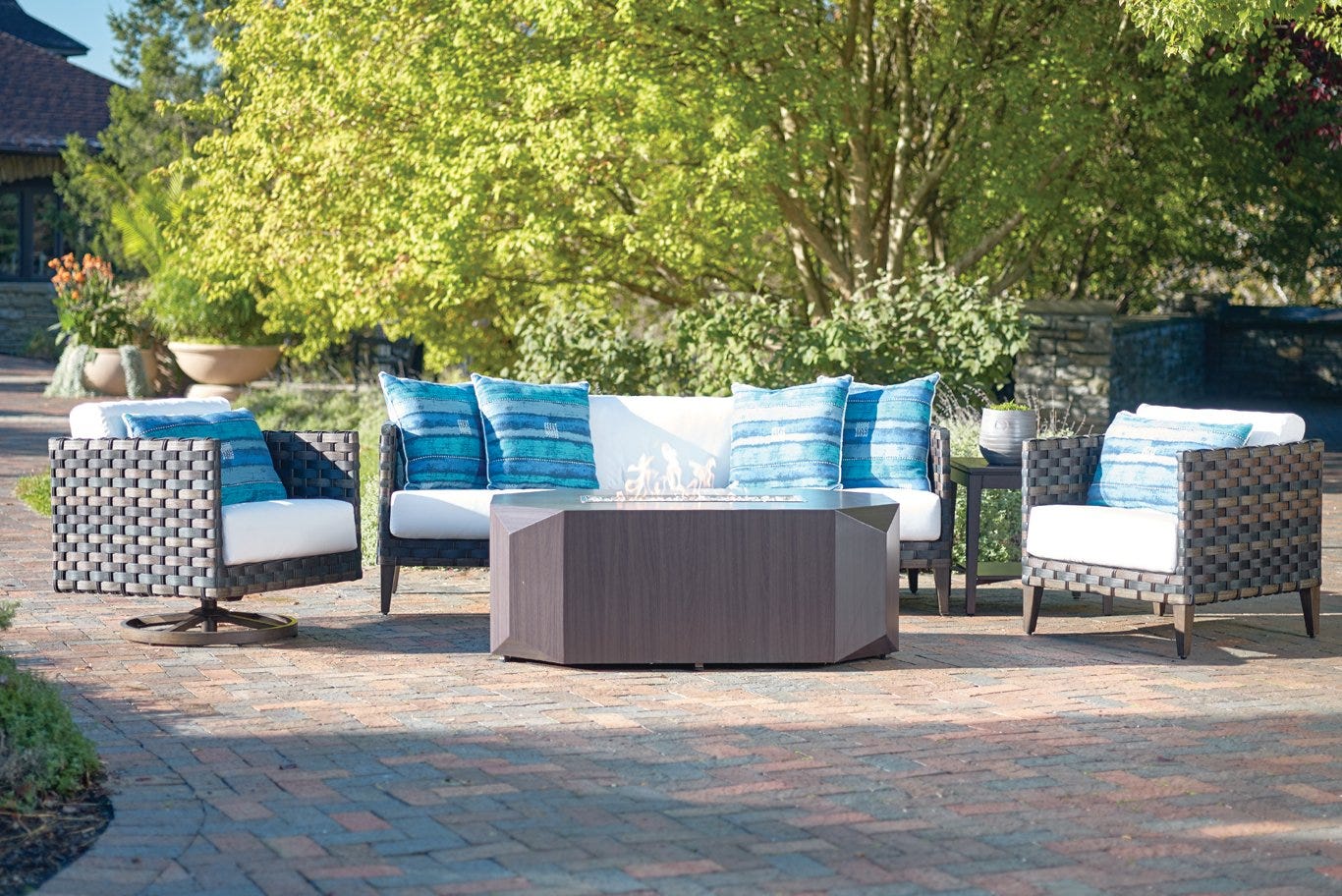 One of the nation's largest selections
Watson's, which has been in business for 50 years, is one of the nation's largest home recreational product retailers.
Shop indoor furniture, outdoor furniture, pools, spas and home recreation, all in one spot. Now you can browse more products than ever — whenever, wherever you want.
Shop Now
Become a VIP
Subscribe to our newsletter to get exclusive coupons, sales alerts, and product updates.
Sign Up for Alerts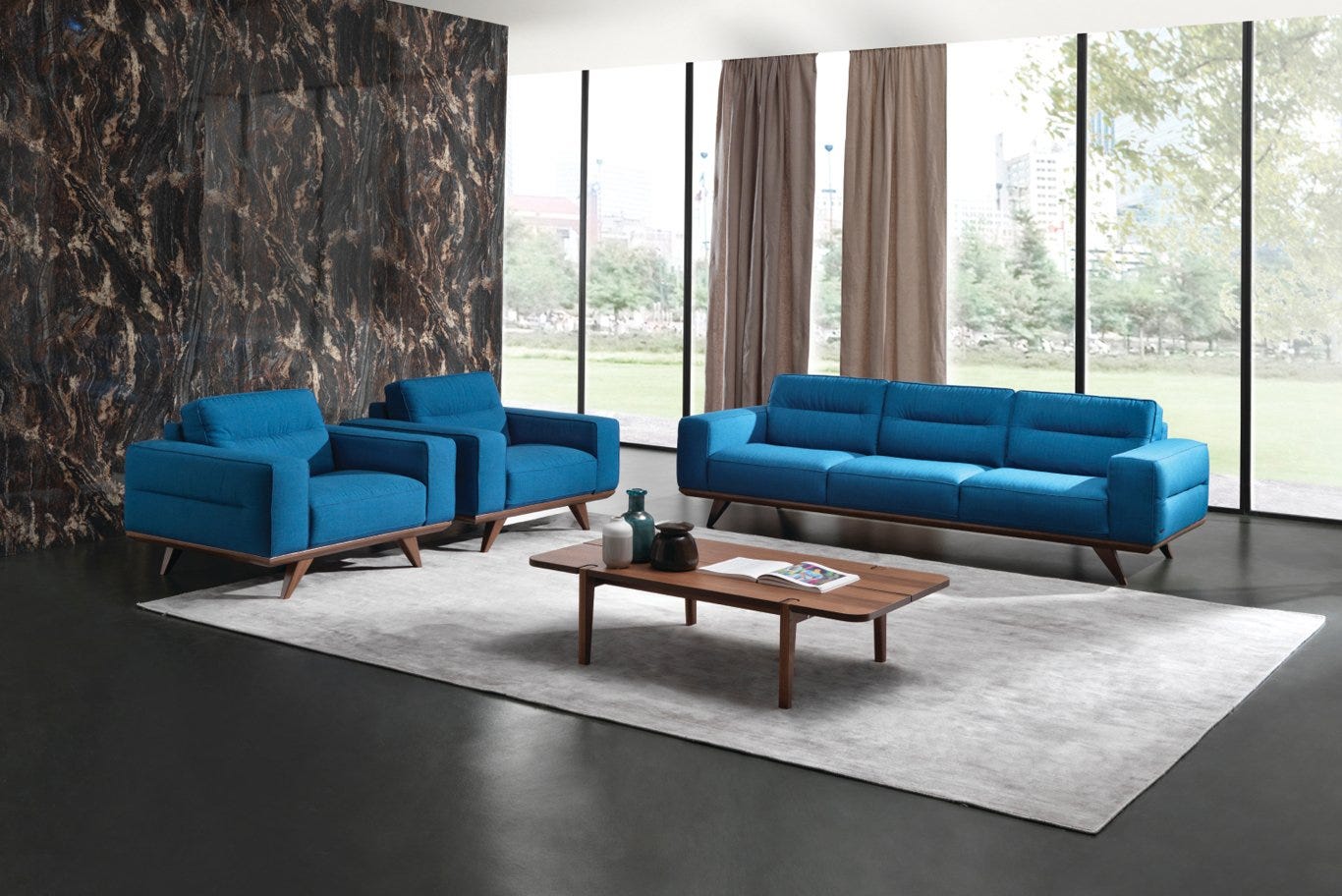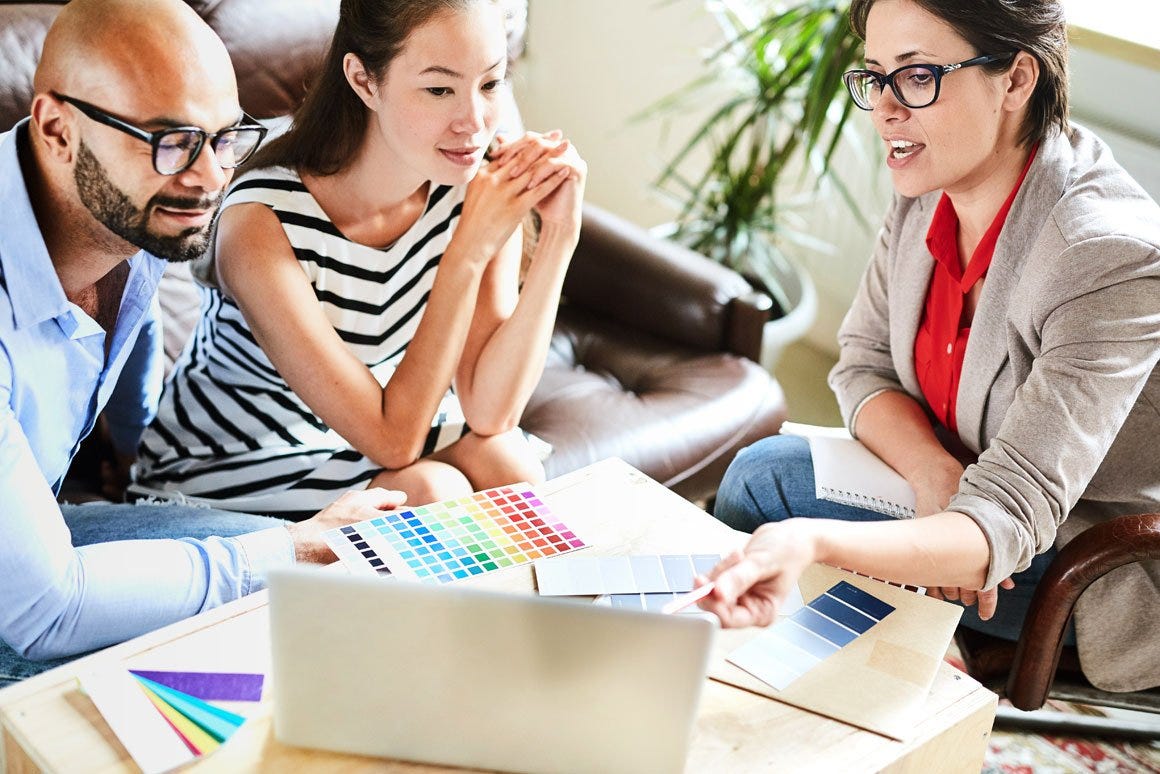 Get inspired
Need inspiration for how to design the indoor space of your dreams? Want designer tips about how to create your outdoor escape?
Visit Our Blog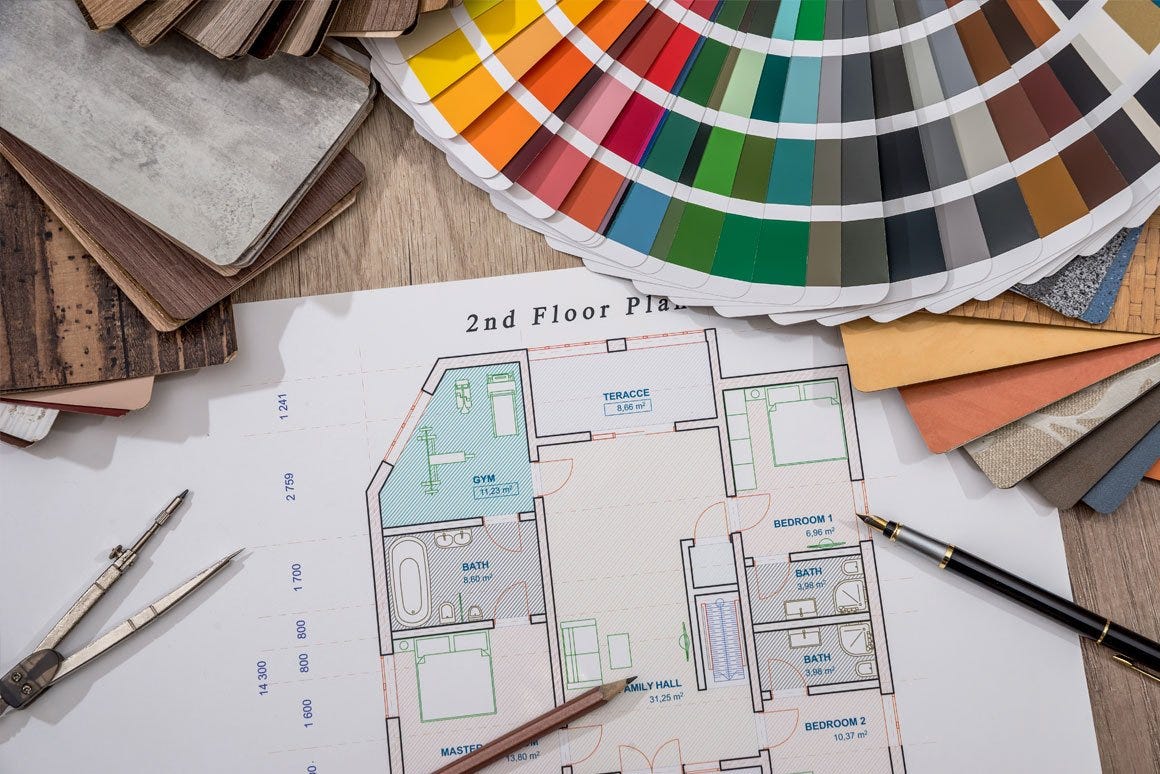 Your expert guide to buying
Want insight into how to pick out the right home theater seating? Need help cleaning your outdoor furniture? Read our buying guides for everything you need to know about buying from Watson's.
Browse Our Buying Guides
Watson's of Cincinnati
2721 E. Sharon Road
Cincinnati, OH 45241
513-326-1100
Mon-Fri: 10am - 8pm
Saturday: 10am - 6pm
Sunday: 12pm - 6pm
Change Store?
We're currently updating our billiards catalog. Please check back soon.
Black Friday
is almost here
Check back
November 19th
for the full ad
or keep scrolling for a preview of our best deals
Watson's of Cincinnati
2721 E. Sharon Road
Cincinnati, OH 45241
513-326-1100
Mon-Fri: 10am - 8pm
Saturday: 10am - 6pm
Sunday: 12pm - 6pm
Change Store?
Fri: 8:30am - 8pm
Sat: 9am - 6pm
Sun: 12pm - 6pm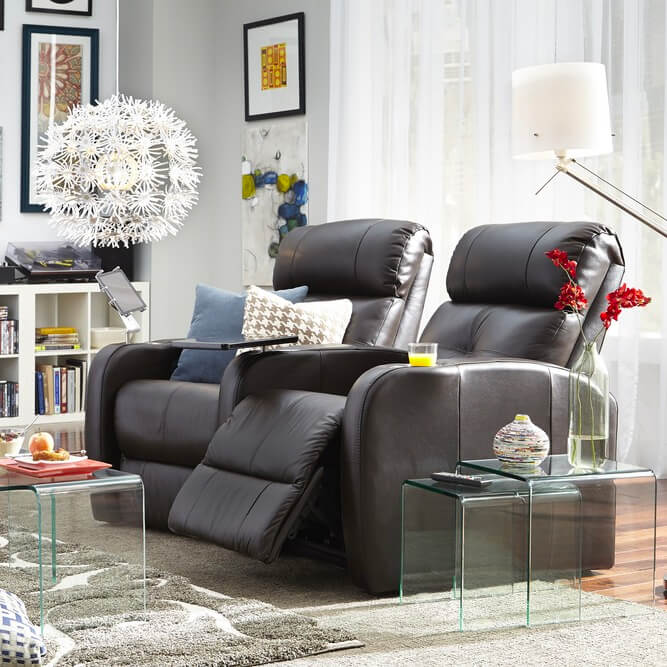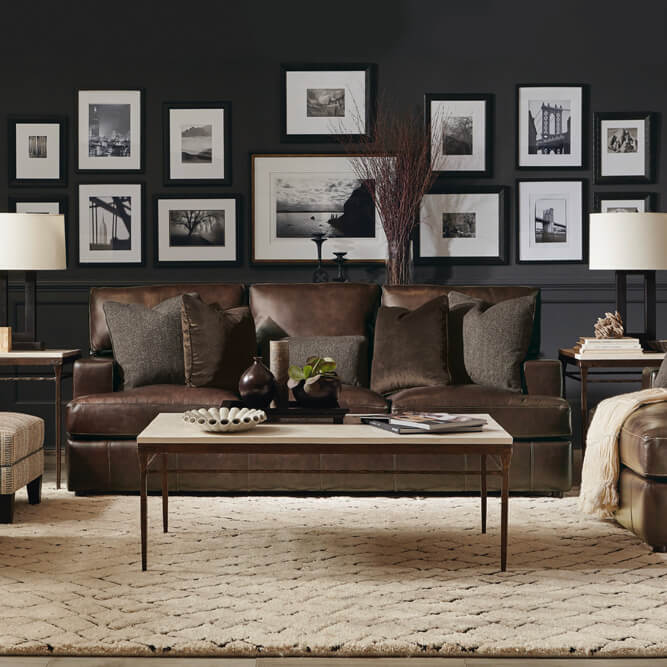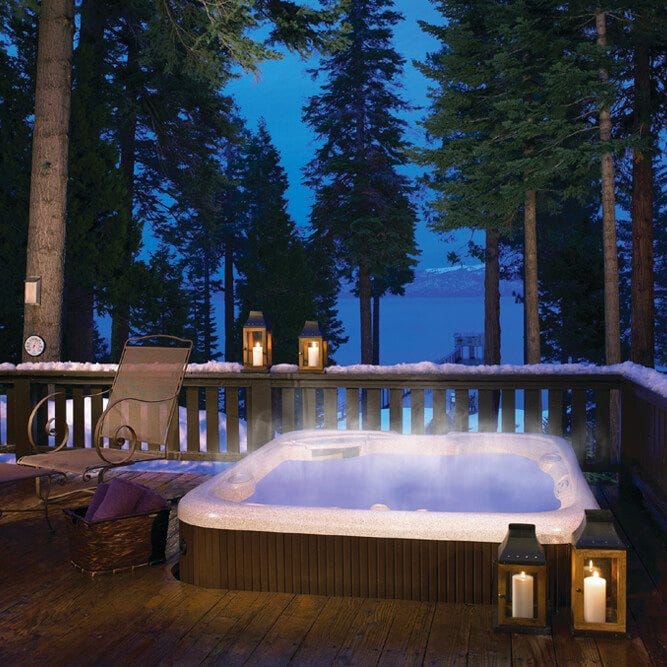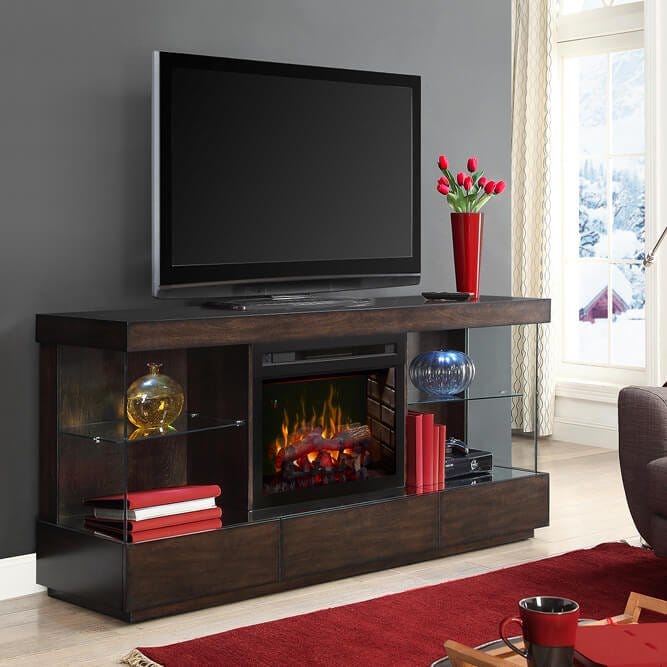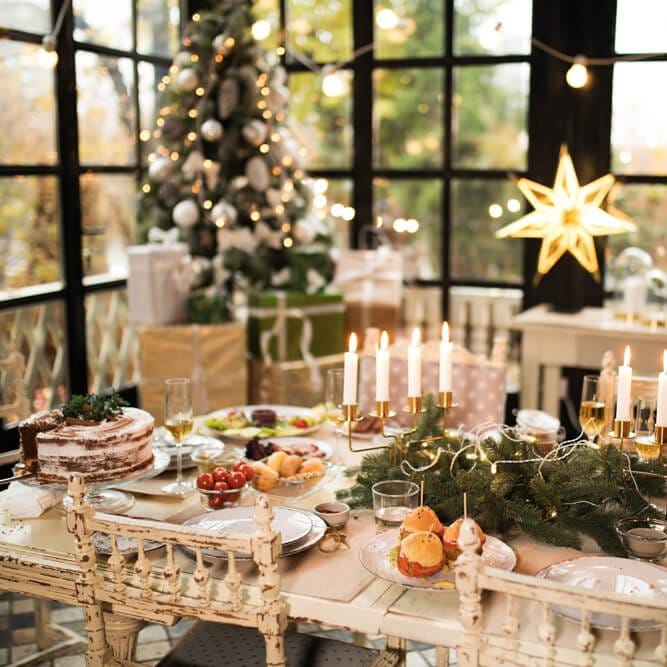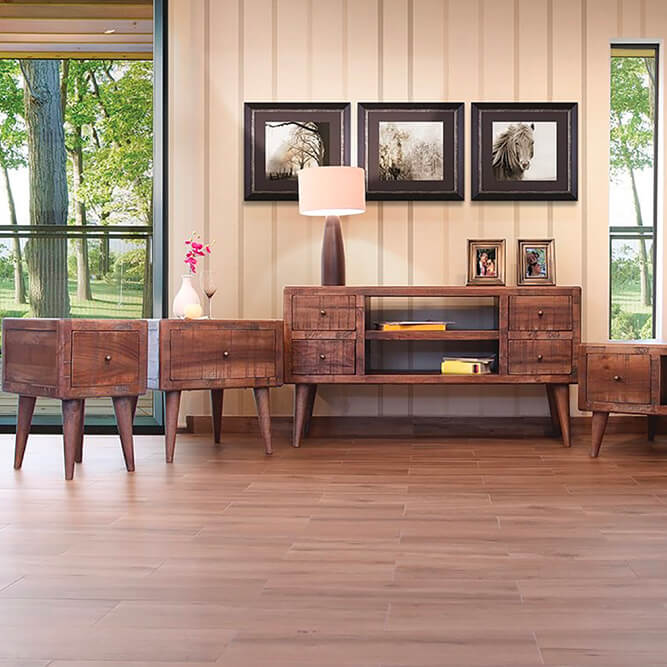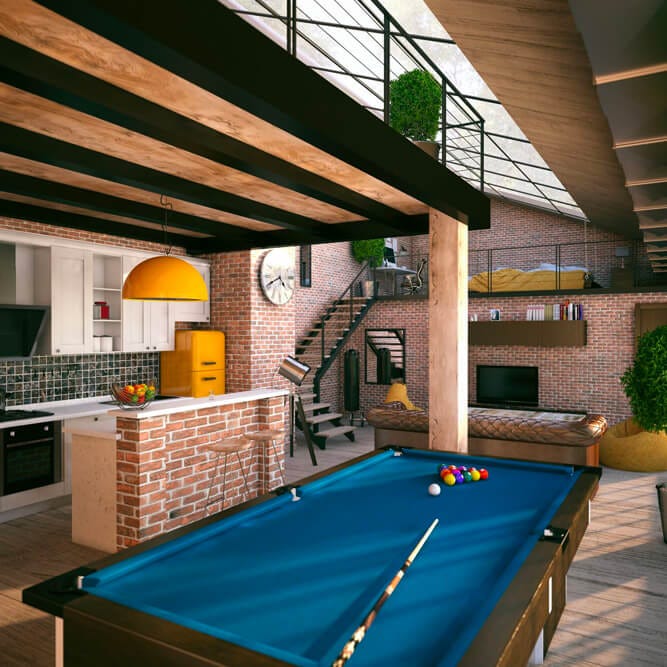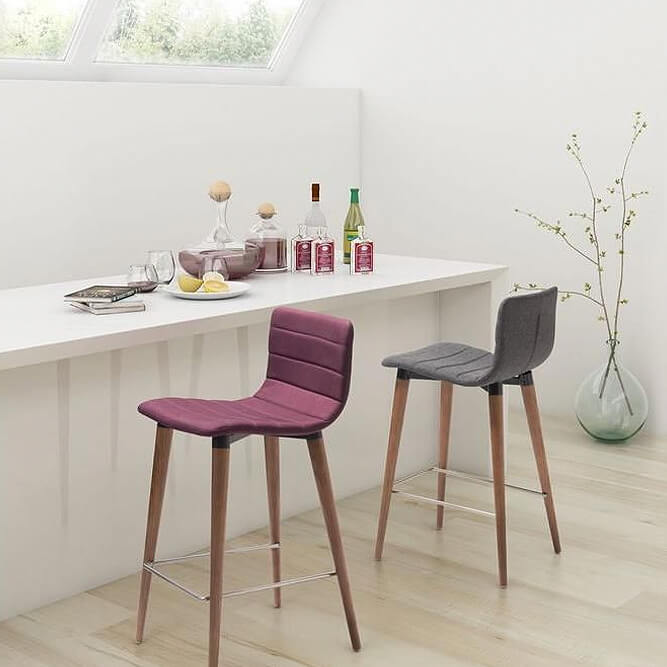 33rd ANNUAL POOL SCHOOL
Catch our lowest prices of the year during the nation's largest pool chemical & accessory sale— only at Watson's.
View Dates & RSVP

Parking Lot Sale
The big tent is up! The savings are back and everything must go.
Our annual Parking Lot Sale is here and it's time to save on everything for your home, inside and out. The deals are so big that many items are below wholesale cost and can't be advertised online. Inventory is limited and new items become available daily, so you'll have to act fast for the best selection and the best savings of up to 80% off. If you are looking to make a splash, soak in style, lounge in luxury or play to win, you won't want to miss this event.
Shop in-store, over the phone or online. Find your store now and head over to the Big Tent! Want to get a sneak peak of the deals as they hit the tent? Sign up for our newsletter here and you'll get a $15 coupon.